Assisted Living Bay City MI
An "all-inclusive" senior living community featuring apartments dedicated to independent living, assisted living, and memory care.
Learn more below.

All-Inclusive Care at an
Affordable Price
All-Inclusive
Care at an
Affordable Price
We'd like to invite you to take a few minutes to view our video and see what All-Inclusive care means at New Hope Bay. We focus 100% on your loved one's care to ensure that you are getting the value you expect for the care you are paying for.
Questions? Call us at
989-402-0778
New Hope Bay Assisted Living & Memory Care Community offers a wholesome living alternative for residents who are in need of constant care. New Hope Bay embraces the resident-directed care model, and aims to meet the physical, spiritual, social, emotional and intellectual needs of our residents. Our mission is to create a stimulating yet safe and comfortable environment for all in our home.
With 150 cumulative years of direct and indirect resident care experience, our owners have developed an assisted care community that offers residents a dignified and nurturing home experience.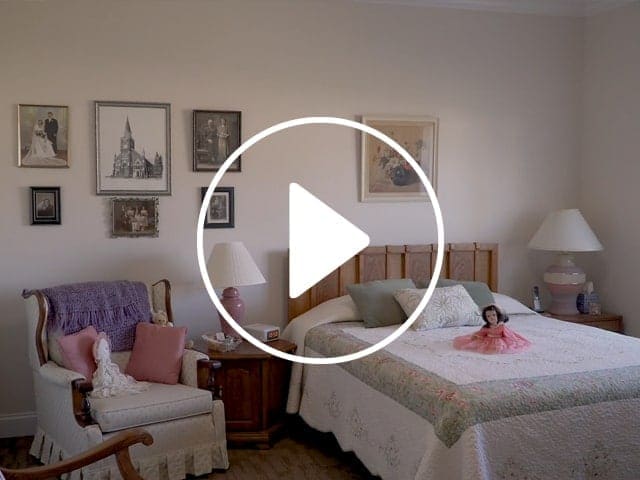 Get a personal look inside our New Hope community.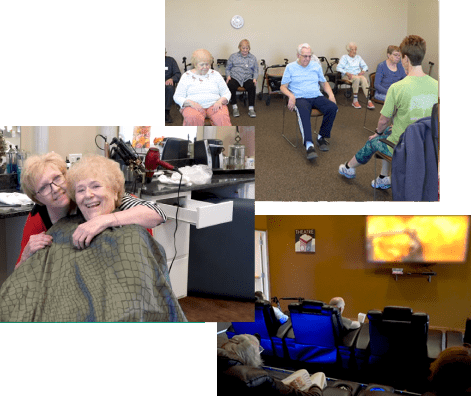 Assisted Living
Our community prides itself on resident-centered care, focusing all we do on the happiness, health, and well-being of our residents.
Independent Living
Our full-service independent living community gives retirees a lifestyle free from the worries of home maintenance in a beautiful secure setting.

Enhanced Independent Living
From our completely independent option through our "all-inclusive" assisted living option, our enhanced option is the perfect transition.

Memory Care
Our memory care community has 24 hour supervision, a secure premises, and is fully equipped to care for its members who have cognitive issues.

Enhanced Memory Care
Our enhanced memory care community is a separate memory care community for those residents who are stricken with Alzheimer's or sever dementia.

Assisted living apartments at New Hope Bay are the largest in the area! Residents have the option to have an assisted living apartment with a sliding door and personal porch adjacent our beautiful courtyard. Community areas include a spacious dining room, sun room, salon, living room, fitness area, large interior courtyard and many other unique amenities. New Hope even offers a two bedroom option for those who want a true homelike experience.
New Hope Bay offers five "all inclusive" unique care communities; Assisted Living, Independent Living, Enhanced Independent Living, Memory Care, and Enhanced Memory Care. These range from those looking for living assistance and community to those stricken with cognitive or mobility issues. See floor plans by clicking/tapping on the floor plan you wish to view.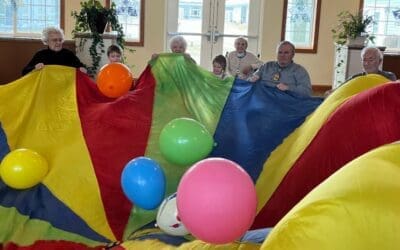 When senior citizens and toddlers share space, everyone wins. Since 2020, pre-schoolers from the Montessori Children's House of Bay City and seniors at New Hope Bay Assisted Living and Memory Care Community have regular visits. The partnership is a win for...
read more